10 best hotels in Dong Tarn Beach
Our top picks
Lowest price first
Nearest to
Best reviewed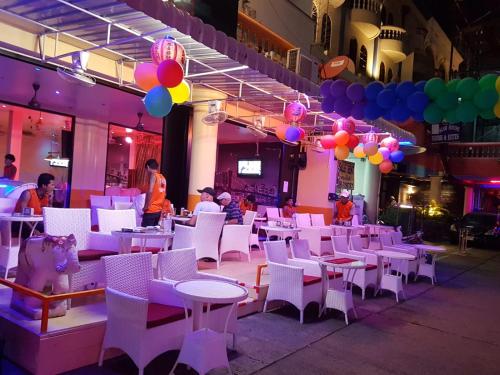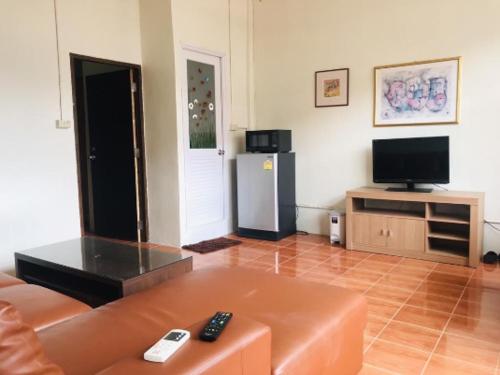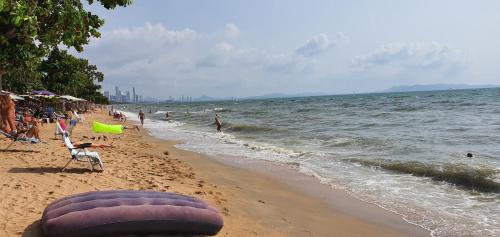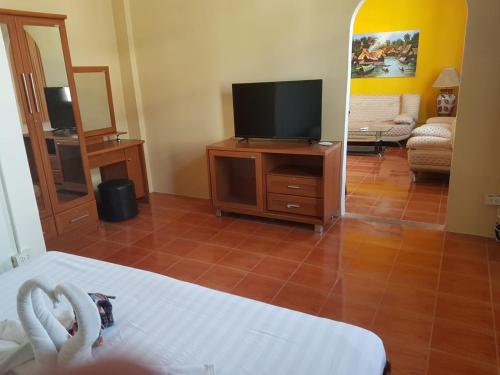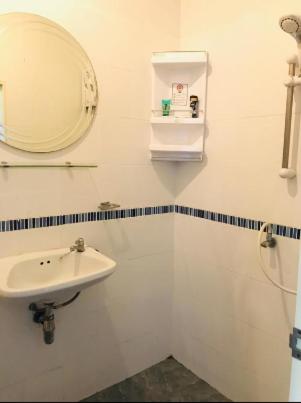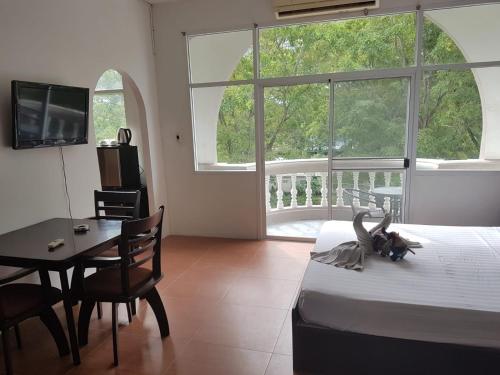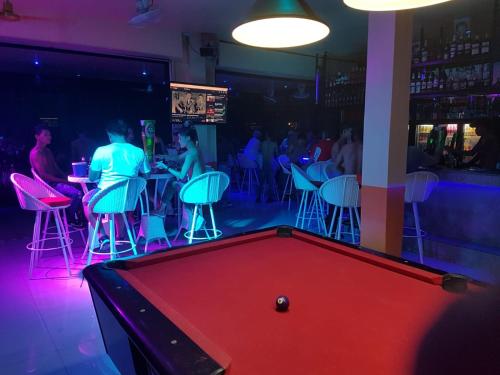 See all
Doubleshot Guesthouse Jomtien
Dong Tarn Beach,Dong Tarn Beach - View on map
Airport transfer
Pets allowed
Car park
Shuttle service
Swimming pool [outdoor]
Free Wi-Fi in all rooms!
Check-in/out [express]
Luggage storage
"it was an excellent stay i can't complain about the hotel even that they don't own a private swimming pool however we could use the one opposite the hotel for 50bht/person which is very cheap. it is located in a gay area but it didn't bother us at all the room was quiet we couldn't hear a lot of noise even if there was a party in a near by bar but at 2 am they all close and in the morning it is very quiet can sleep very well"
Show more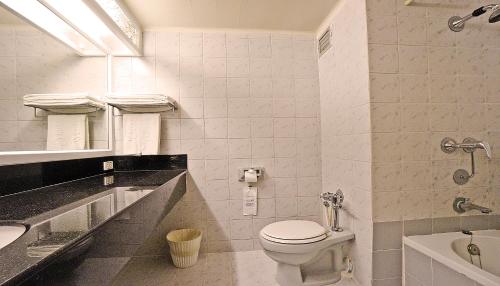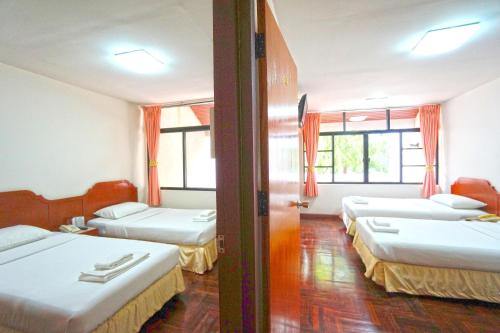 See all
Pattaya Park Beach Resort (SHA Extra Plus)
Dong Tarn Beach,Dong Tarn Beach - View on map
Valet parking
Free Wi-Fi in all rooms!
Front desk [24-hour]
Luggage storage
Swimming pool [indoor]
Golf course [on-site]
Cash withdrawal
Contactless check-in/out
"Fitness center unsuitable - outdated. Multiple fitness centers in the area - Muscle Factory, Tony's Fitness, & newer centers close to hotel. Beware if requesting a large family suite - the suites are not not in the tower building. During check-in - receptionist informed us 'Farangs' could not use the discount coupons for the buffet. I asked why they were attempting to be so secretive. I explained, it is not secret 'Farangs - Foreigners' are charged more. Seemed like it was a language barrier until my wife intervened and basically told them to cut the crap. When we presented the coupons, at the buffet tower ticket window, the cashier told us the receptionist was incorrect. I was allowed to use the 10% discount coupon along with my Thai family. Bottom Line Up Front - For the family, this is the place for the beach, water park, rotating restaurant, and night markets. No night creatures or busy traffic issues."
Show more
See all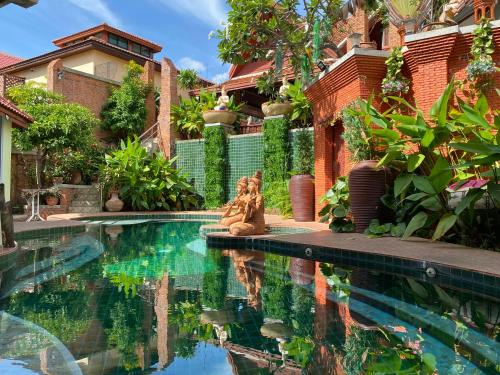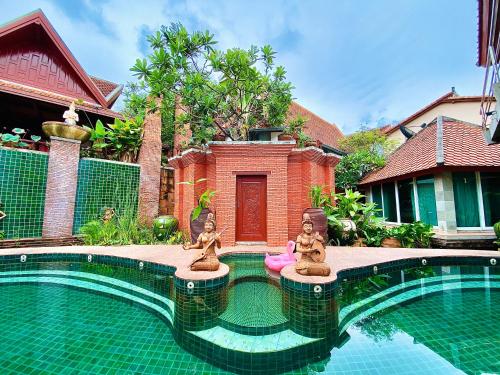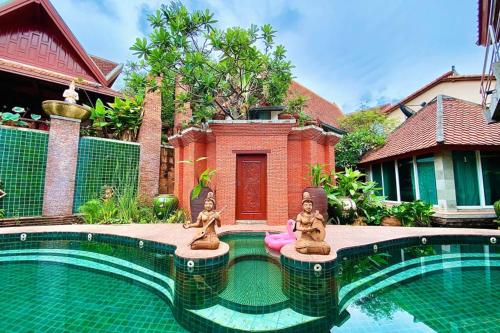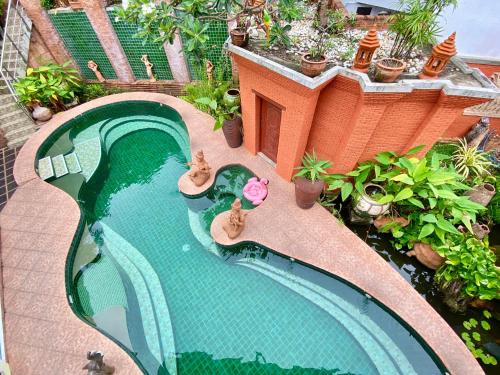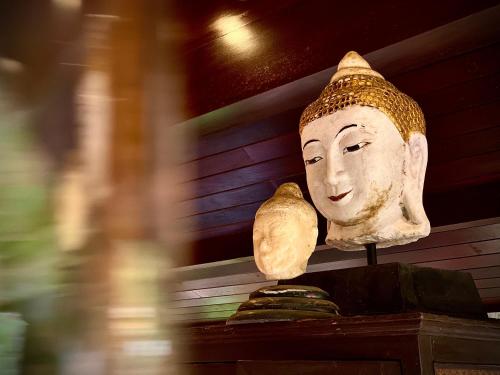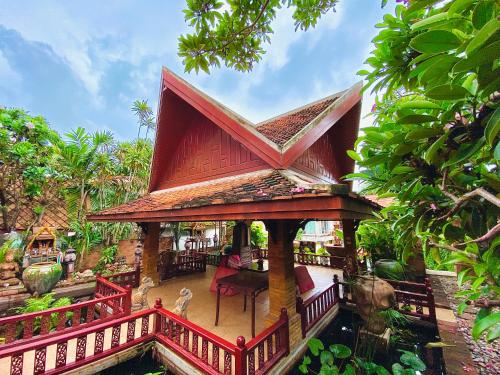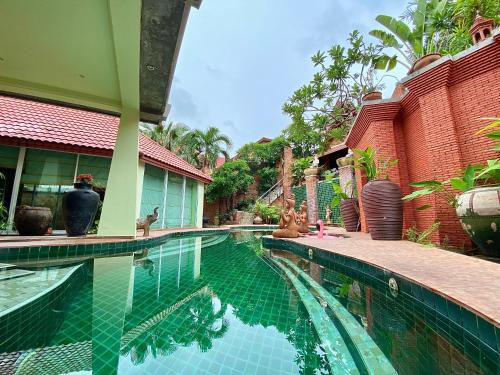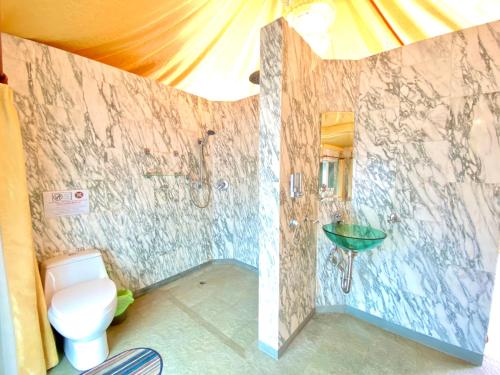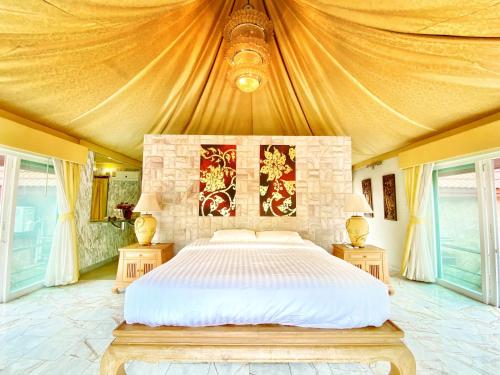 See all
Avg price per night
$ 329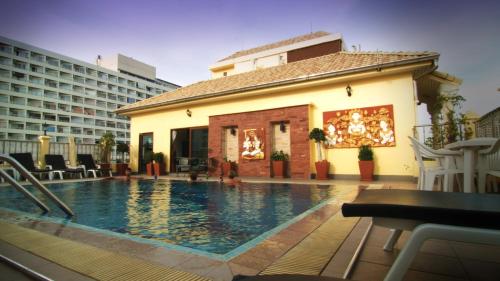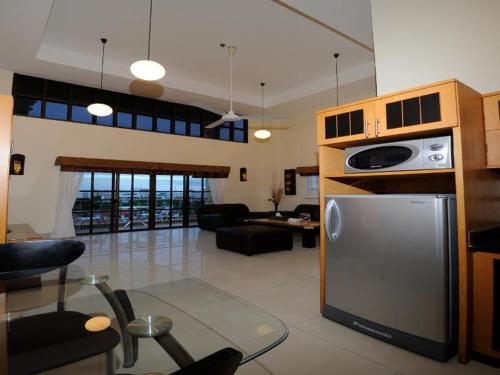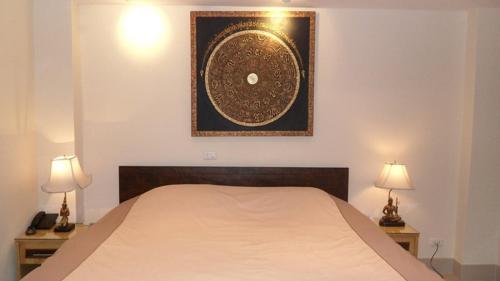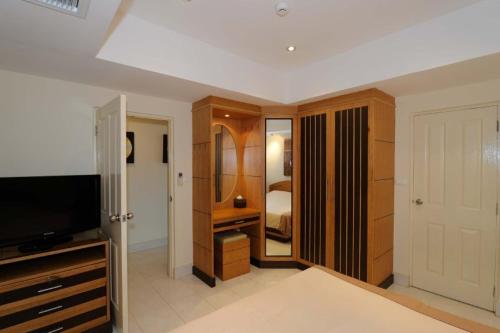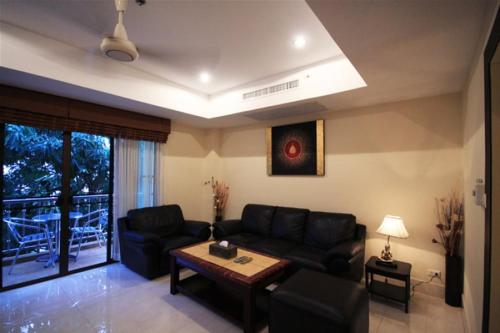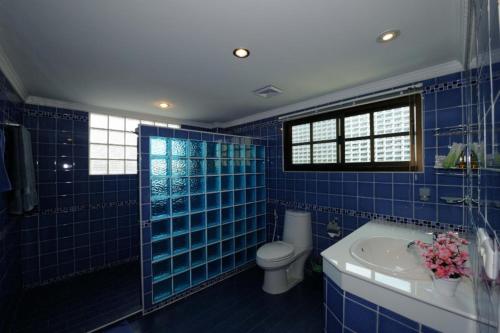 See all
Royal Park Apartments
Dong Tarn Beach,Dong Tarn Beach - View on map
Airport transfer
Pets allowed
Car park
Free Wi-Fi in all rooms!
Golf course [on-site]
Swimming Pool
Laundry service
Safety deposit boxes
"Eddy, the host, is a gem. The apartments are fully equipped, in good order, the pool is lovely. I can't say enough good things about it."
Show more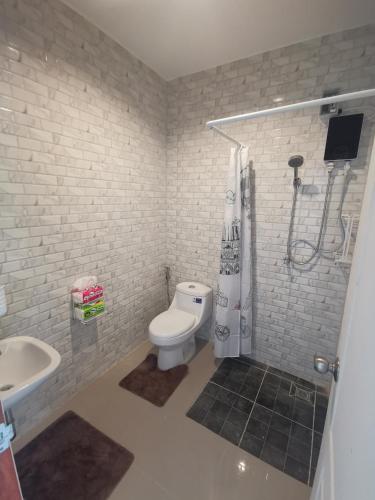 See all
Dorothys Showbar
Dong Tarn Beach,Dong Tarn Beach - View on map
Pets allowed
Free Wi-Fi in all rooms!
Check-in/out [express]
Bar
Safety deposit boxes
Food delivery
Hand sanitizer
Staff trained in safety protocol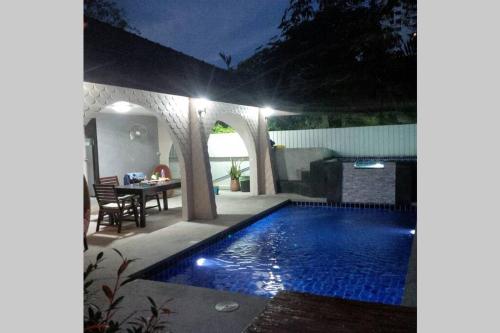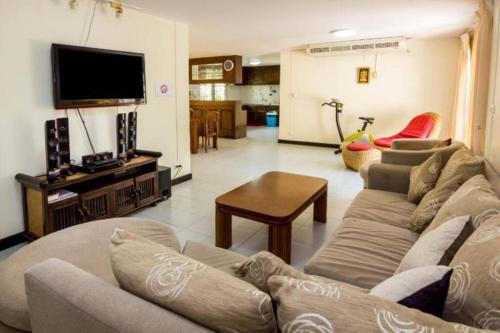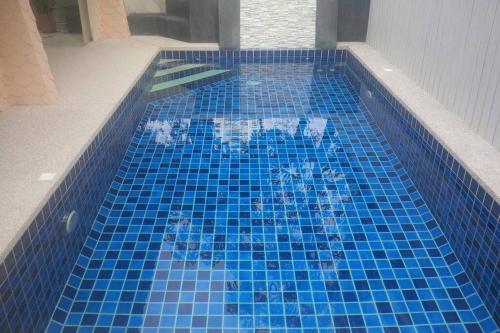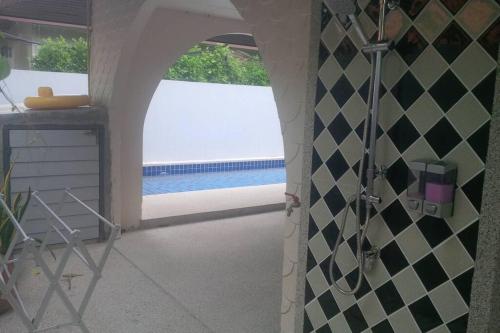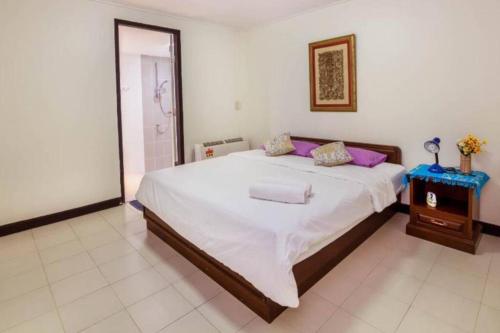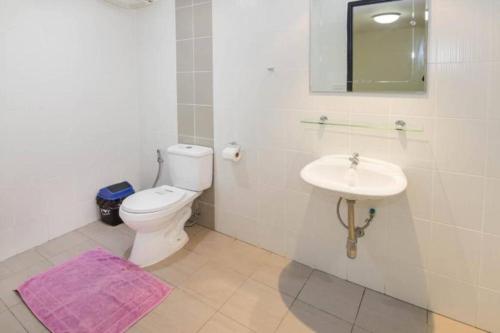 See all
See all
The White House Dongtarn Beach Jomtien Pattaya ll
Dong Tarn Beach,Dong Tarn Beach - View on map
Car park
Swimming pool [outdoor]
Balcony or terrace
Beachfront
Hand sanitizer and soap provided
Refrigerator
Body wash
"It is a very nice hotel/apartment. The room was very big and clean. Price is affordable and worth it. I am impressed with the owner because the day that I have to check-in it was really late at night but the owner said no problem, anytime I arrive please call. Also kindly let me park inside due to the next morning there will be a running event on the street. Inside the room has the little welcome note with my name on it. The decoration of the hotel/apartment looks nice all in white gives the cozy and comfortable atmosphere. This place is very close to the sea just only a small street in between so I can see the view of the sea from my balcony. If I go to Pattaya again definitely going back!"
Show more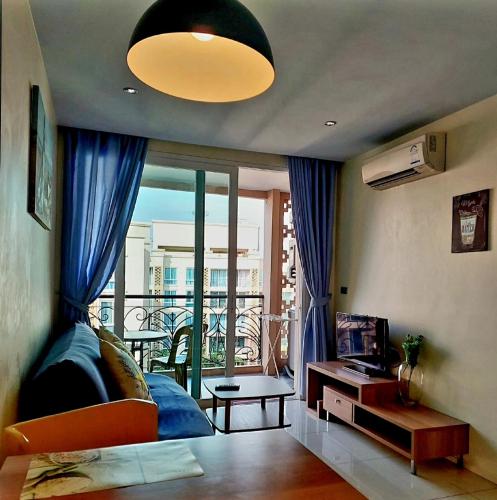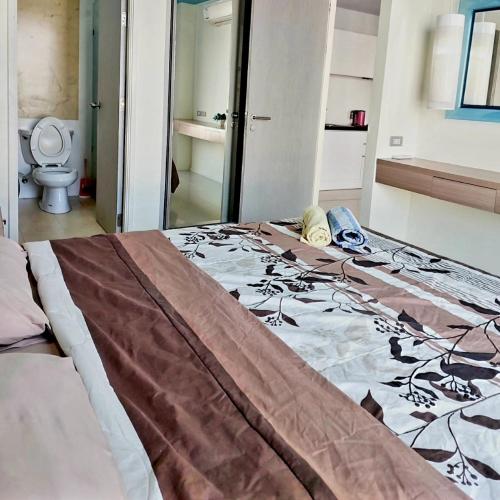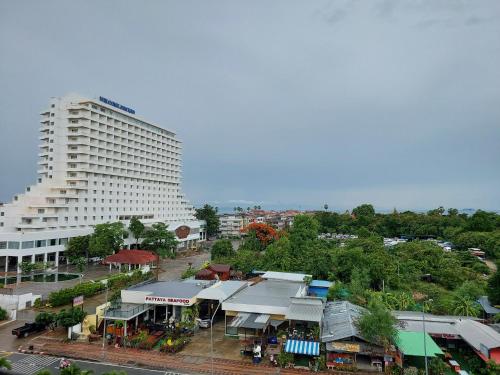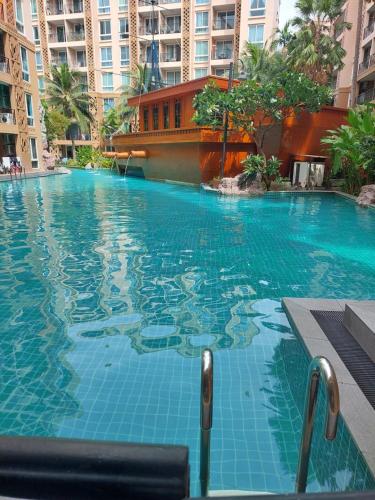 See all
See all
Poseidon Boutique Hotel (SHA Extra Plus)
Dong Tarn Beach,Dong Tarn Beach - View on map
Free Wi-Fi in all rooms!
Front desk [24-hour]
Luggage storage
Swimming pool [indoor]
Bar
Laundry service
Restaurants
Room service
"We had a backwards facing room, quite large with retro-fitted sound insulation windows. Breakfast of good quality is an additional charge - but unusually for Thailand, definitely worth it. Local bars are colourful and perhaps not for all combinations of couples! But if they don't float your boat there are others nearby, towards the beach. The beach in this part of Jomtien is good, and unaffected by recent storm-water overflows, which did give us some cause for concern when booking. Overall, positive."
Show more
Avg price per night
$ 107
4-star hotels in Dong Tarn Beach
---
This is an edit to my previous review where I mistakenly stated that Rabbit Resort was on "Ao Dong Beach". Don't know where that came from!! It is actually on Dong Tarn Beach right near Jomtien Beach. This room was where Mom and Dad stayed as we travelled together. The resort put us in one upstairs room and one downstairs room in the same small building, so we were clo...
---
Avalon is a bit on the pricey side, but the environment they offer is impressive. This low-rise 4 storey hotel is arranged in an L shape around the two pools, in beautifully presented grounds, adjacent to Dong Tarn beach in Jomtien. The downstairs atrium is beautifully decorated. For business customers or tourists alike, this hotel offers everything for a really restfu...
---
Grand Heritage is a beautiful two year old property on Dongtarn beach. Location: the hotel is on Dongtarn beach, just North of Jomtien Beach. It has immediate access to the shoreline (no road to cross). We liked it because it's away from the dump that is Pattaya central, and just north of the semi-dump that is Jomtien. The Pattaya City waterpark is two doors south...
---
We were greeted on arrival by the staff who directed us to the undercover parking area. We gave a large 4wd car which fitted without problem. The checking in process was fast, and we were given 2 vouchers for a welcome drink around the pool. We later had 2 very nice "mocktails". There are 2 pools-- one saltwater and one chlorinated (lightly). The pools are in 2 lovel...
---
5-star hotels in Dong Tarn Beach
---
Our stay in the Welcome World Beach Hotel was a welcome break. The staff were so friendly and cheerful and always ready to answer any questions we had. The hotel has a large swimming pool and was also very close to a good clean beach. The restaurant has a qualtiy breakfast with an extensive variety. The rooms were large, well appointed and clean. The only negative poin...
---
In and around Dong Tarn Beach
---
More about Dong Tarn Beach
Dong Tarn Beach is the perfect spot to explore Pattaya's fascinating cultural sights and attractions. It is renowned for its many sought-after attractions including Takara Massage, Dongtan Beach, Pattaya Park. Providing warmth and comfort, Dong Tarn Beach makes for a relaxing holiday destination after a long week of working.

Be sure to seek out Agoda.com for the best rate available in Pattaya. With a wide range of hotels, including Friends Cafe Jomtien Guesthouse and Angel Pool Villa, finding the right place for a perfect stay is easy. Tell us your ideal travel dates in Dong Tarn Beach and we'll tell you the ideal rates available.