2 best hotels in Kaset Sombun
Our top picks
Lowest price first
Nearest to
Best reviewed
See all
Theerasab ธีรทรัพย์ บ้านพักโฮมสเตย์
Kaset Sombun,Kaset Sombun - View on map
Free parking
Garden
Doorman
Wheelchair accessible
Disinfected following Agoda or health guidelines
Hand sanitizer and soap provided
Refrigerator
Freezer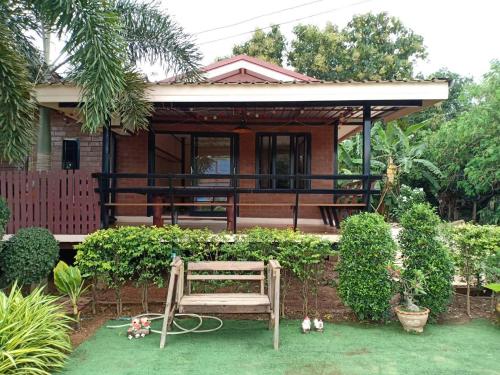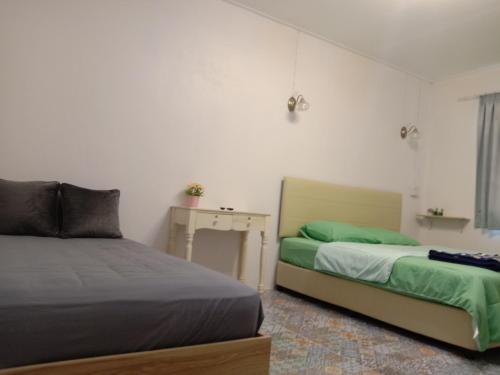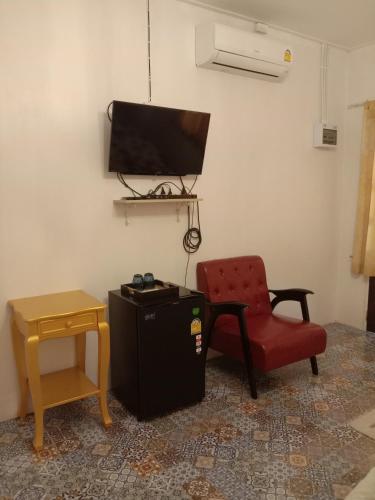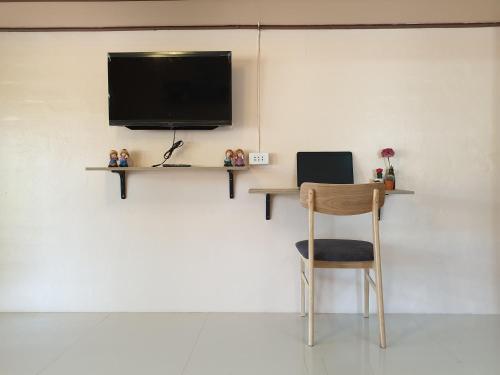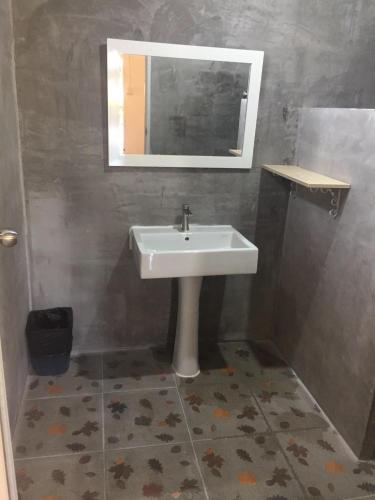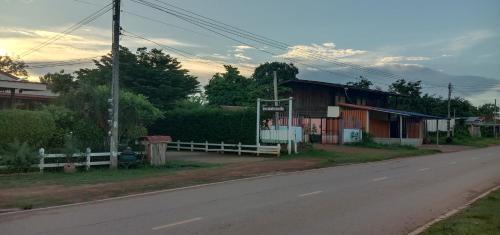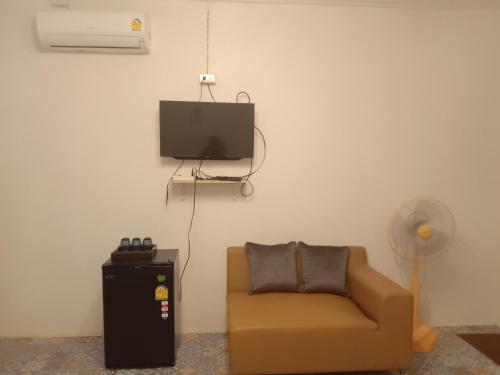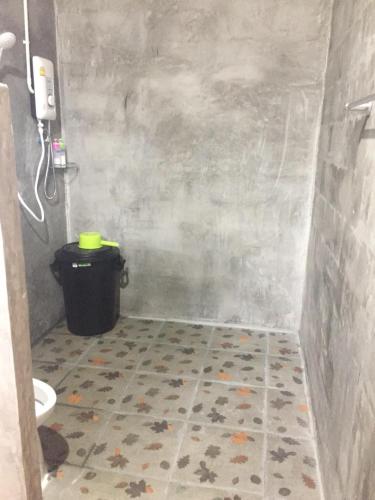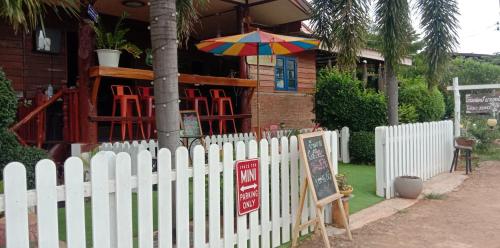 See all
โฮมสเตย์ ยายหนั่น
Kaset Sombun,Kaset Sombun - View on map
Free parking
Balcony/Terrace
Garden
BBQ facilities
Coffee shop
Smoking area
Security [24-hour]
Convenience store
In and around Kaset Sombun
---
More about Kaset Sombun
Discover the Hidden Gems of Kaset Sombun, Thailand
Kaset Sombun is a small town located in the Chaiyaphum province of Thailand. It is a hidden gem that is often overlooked by travelers, but it is definitely worth a visit. The town is surrounded by beautiful mountains and lush greenery, providing a peaceful and serene environment for travelers to relax and unwind. One of the most interesting facts about Kaset Sombun is that it is home to the largest teak tree in Thailand, which is over 1,000 years old.
Unforgettable Experiences: Fun Things to Do in Kaset Sombun
Kaset Sombun may be a small town, but there are plenty of fun things to do for travelers. One of the best activities is to visit the Phu Laen Kha National Park, which is located just a short drive from Kaset Sombun. The park is home to a variety of wildlife, including elephants, monkeys, and deer, and it offers hiking trails that lead to stunning waterfalls and scenic viewpoints. Another must-visit attraction is the Wat Phra That Nong Bua, a beautiful temple that is located on top of a hill and offers panoramic views of the surrounding countryside.
Travel to Kaset Sombun: Your Ultimate Guide
Getting to Kaset Sombun is easy, as there are several transportation options available. The nearest airport is in Khon Kaen, which is about 120 kilometers away from Kaset Sombun. From the airport, travelers can take a taxi or a bus to Kaset Sombun. Another option is to take a train from Bangkok to Khon Kaen and then take a bus or a taxi to Kaset Sombun. Travelers who prefer to drive can rent a car in Bangkok and drive to Kaset Sombun, which takes about 6-7 hours.
Where to Stay in Kaset Sombun: Top Accommodations
There are several great accommodations in Kaset Sombun that cater to different types of travelers. For those who prefer a more luxurious experience, the Baan Suan Khun Yaiy is a great option. This resort offers spacious rooms and villas that are surrounded by beautiful gardens and a swimming pool. Another great option is the Suan Pa Resort, which offers comfortable rooms and a peaceful environment that is perfect for those who want to relax and unwind. For budget-conscious travelers, the Baan Suan Khun Nai is a great choice. This guesthouse offers clean and comfortable rooms at affordable prices.
Taste the Flavors of Kaset Sombun: Must-Try Local Delicacies
One of the best things about traveling to Kaset Sombun is the opportunity to taste the local cuisine. The town is known for its delicious street food, which includes grilled chicken, papaya salad, and sticky rice. Another must-try dish is the Kaset Sombun sausage, which is made from pork and is seasoned with a variety of herbs and spices. Travelers who want to try something sweet should try the khanom mo kaeng, which is a type of Thai cake that is made from coconut and rice flour.
Visit Kaset Sombun Anytime: Best Seasons to Explore
Kaset Sombun can be visited throughout the year, but the best time to explore the town is during the cool season, which runs from November to February. During this time, the weather is cool and dry, making it perfect for outdoor activities such as hiking and exploring the national park. The rainy season, which runs from May to October, can be a bit challenging for travelers, as the roads can be slippery and some attractions may be closed due to flooding.
Kaset Sombun Travel Tips: What You Need to Know Before You Go
Before traveling to Kaset Sombun, there are a few things that travelers should keep in mind. First, it is important to pack appropriate clothing for the weather, especially if visiting during the rainy season. Second, it is a good idea to bring insect repellent, as the national park and other outdoor attractions may have mosquitoes and other insects. Finally, travelers should be prepared to use cash, as many small shops and restaurants in Kaset Sombun do not accept credit cards.
Explore Kaset Sombun: How to Travel Around the Area
Kaset Sombun is a small town, so it is easy to explore on foot or by bicycle. Travelers who want to explore the surrounding areas can rent a motorbike or a car, which can be arranged through their accommodations. Taxis and tuk-tuks are also available for those who prefer not to drive.
Book Your Stay in Kaset Sombun with Agoda.com
Agoda.com offers a wide range of accommodations in Kaset Sombun, from budget-friendly guesthouses to luxurious resorts. With Agoda.com, travelers can easily find the perfect place to stay and make their reservations online. Agoda.com also offers great deals and promotions, making it easy for travelers to save money on their accommodations.